WIZKIDS
Learn Artificial Intelligence & Coding
Level: Beginner
Course Duration: 4 weeks
Age: 07-12
Learning Investment: PKR 5000/-
Wizkids is an introductory level course that has been custom-built according to the learning needs of students aged 7-12 years old. This course introduces the basics of computer programming in the scratch language. Students also learn to build simple computer games and teach robots how to recognize voice commands and objects. They are also taught what the key differences between AI and conventional Computer Programming are.
Ping Pong
Build a fully functional games using Scratch. Learn to Code and program to make fun and interactive games.
Crab game
Let the crab catch the salad. Make games on your own and play with your friends.
AI and Society
What impact Artificial Intelligence will cause in the society in coming years. The positive and negative impacts of AI and what AI ethics you should follow while making your AI and ML projects.
Family Members Face Recogniton
Make computer recognize yur siblings and parents.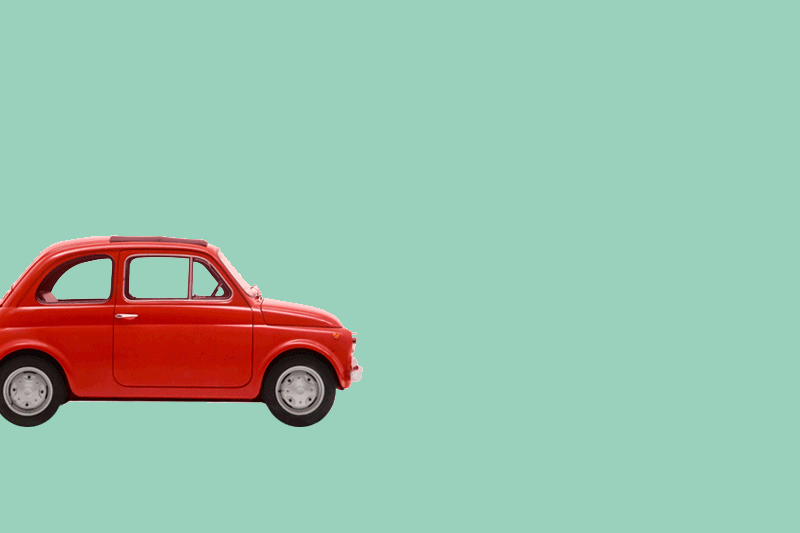 Self Driving Cars
Learn how to making a self dricing car in scratch and make your own self driving cars at home.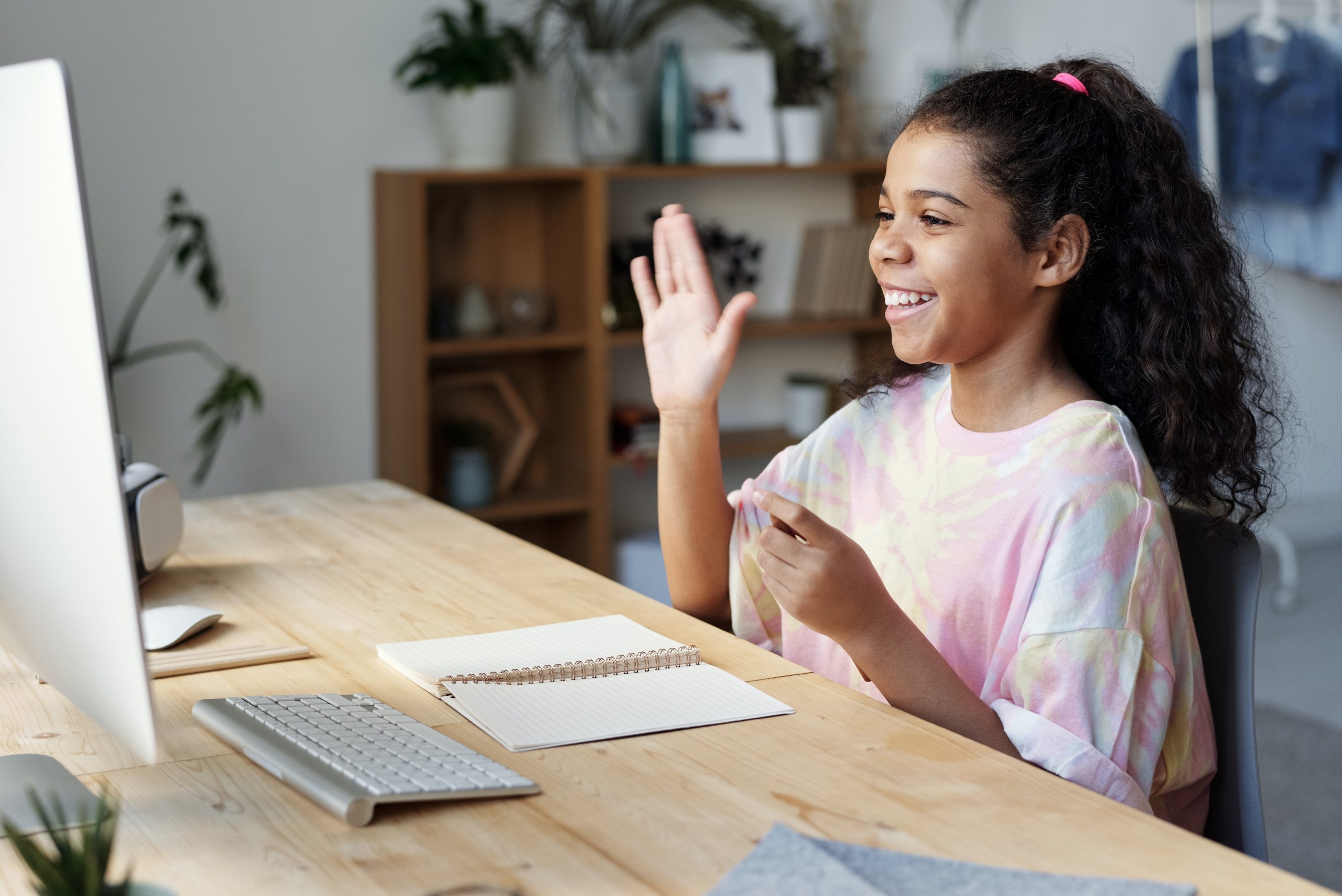 Code Aficionados (Intermediate)
On special demand, AI Lounge is now offering advance course in AI. Learn to make an app for your mobile, dive into Python programming and much more.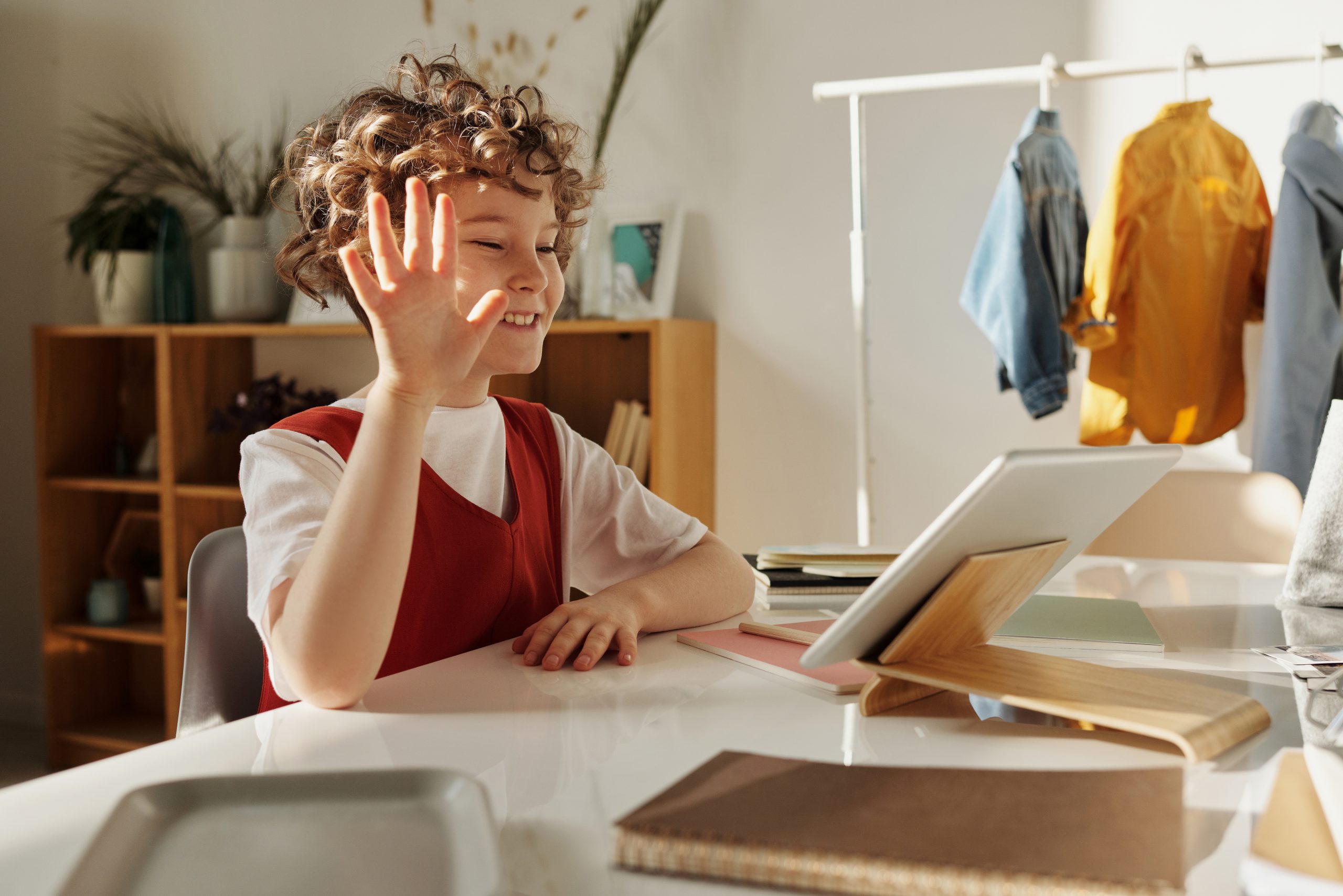 Wizkids (Beginner)
Do you want to introduce simple tech and engineering concepts to your child then don't worry. Ai Lounge brings the right course for the kids ages between 7-12 years old. 
I liked this workshop. It was amazing, I learned alot .This technology work shop was the best and my most favourite. I enjoyed kids teachable machines and project development. I joined many online courses but the most unique and amazing thing was the instructor's attitude. They are really hard working, cooperative and encourage the kids to do mistakes 🙂.
Mistakes mean learning and finally awesome result.
Thanks AI team👍
The friendly learning environment which allowed the kids to learn amazing concepts of AI which were new to them and seemed tough to grasp.
The cooperation and the fun I had. It wasn't just like the normal classes. It was a very good experience.

Reviews from Students & Parents!
Very structured and teaching was clear.
AI lounge is a great platform to learn the introduction to Artificial Intelligence. The course was excellent and classes well taught by teachers.I enrolled my son in the beginners course and it has piqued his interest to the extent that he already is planning his future in this field.
I really liked the lessons where they made different AI models in scratch and found the website teachable machines very interesting. My expectations were blown away from how educational the course was and further helped me understand the wide content of Artificial Intelligence and its impacts on the world around us. The course was especially helpful as AI will take a massive part of our lives in the future and understanding it as a child will give children a headstart among their peers.
I would highly recommend this course and now is a good time to grab it during the summer break.
Starting from basics and then taking it to the higher level. Quite interactive also
Confirm your Registration
Kindly confirm your registration by sending the payment receipt to "info@ai-lounge.com"
Account Title: DCUBE TECHNOLOGY PRIVATE LIMITED
IBAN: PK40MEZN0008020102445747
BIC: MEZNPKKA
Bank Name: Meezan Bank Limited, Bahria Heights
For International Students
Course fee : $120
Discounted Fee : $99
Sibling Discount : 30%